Missionaries
We prepare missionaries with the basic knowledge, character and skills required for effective service so that we can affirm and bless the Holy Spirit's calling on their lives.
Sending Program
If you are interested in being sent as a missionary from The Village, check out our Sending Program.
Our Missionaries
Consider joining us to support these missionaries financially and in prayer, as they raise 100 percent of their support.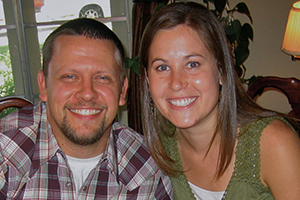 Ryan and Amy Carpenter - blogs.ntm.org/ryan-carpenter/
The Carpenters live in Papua New Guinea, an untouched land made up of 865 different languages – 318 of which have no access to the gospel.

Rich and Heather Caudle
The Caudles live in Taiwan, serving with YWAM (Youth With A Mission) in hopes of reaching the Mandarin-speaking people of the world with the gospel of Jesus Christ.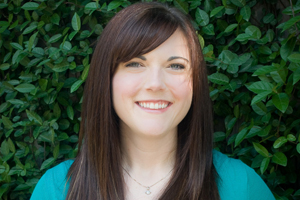 Stephanie Cox
Stephanie lives in Kijabe, Kenya, where she works in a hospital as an audiologist and trains students at a university in Nairobi.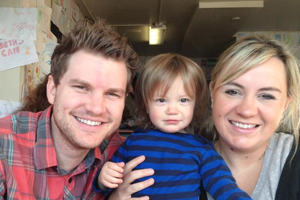 John and Sarah Herrington - JesusLovesGuatemala.com
The Herringtons live in Rio Hondo, Guatemala, serving and discipling children and teenagers through a food kitchen and an education relief program.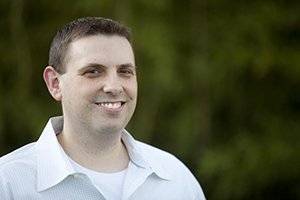 Nathan Jones - www.italiannate.com
Nathan lives in Milan, Italy, where he works with a local church plant, Punto Luce (Point of Light), and teaches English.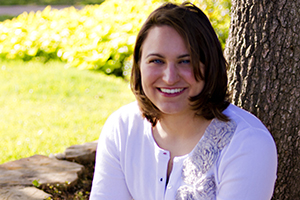 Julie Kolins - www.juliekolins.theworldrace.org
Julie lives in Antigua, Guatemala, where she is helping pioneer a self-sustainable mobilization and discipleship center for missionaries.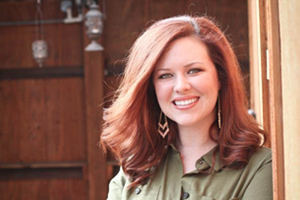 Jennifer Lagrone - jenninafrica.wordpress.com
Jennifer serves as a long-term missionary in Langano, Ethiopia, where she works in a local clinic, treating various diseases and infections.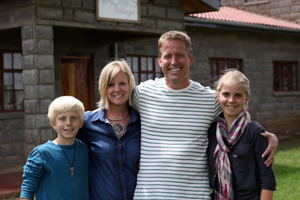 Bob and Julie Mendonsa
The Mendonsas started and run Naomi's Village, an orphanage in Maai Mahiu, Kenya.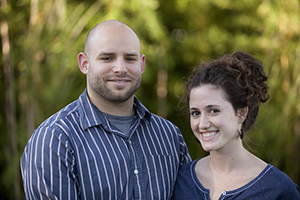 Ben and Rose Savaiko - The Savaikos live in Tanzania, East Africa, where they work with Wycliffe Bible Translators.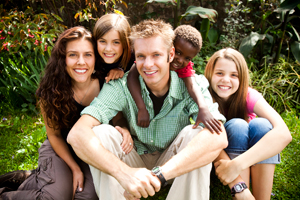 Shane and Allyson Smith - www.smithsinethiopia.com
The Smiths live in Langano, Ethiopia, where Allyson works at a rural clinic run by SIM (Serving in Mission) and Shane manages an SIM station that includes a clinic, school and sports camp. He is also involved in church planting, training and discipleship programs with partner organizations.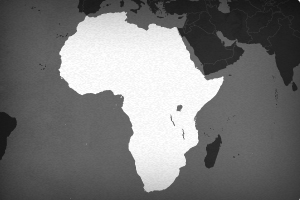 J and M - This couple lives in the Horn of Africa, a location that is 100 percent Muslim. Their goal is to help plant a reproducing church among these people.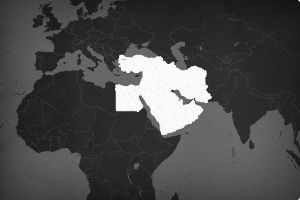 R and E - This couple lives in the Middle East and works among unreached and unengaged people groups. They are using business to engage the most unreached parts of the Middle East with the gospel.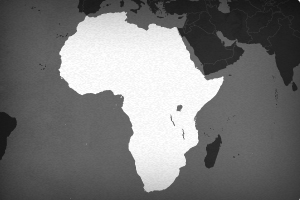 Sarah H.
Sarah serves in East Africa, an area that is 99 percent Muslim, with a long-term team. She teaches English and ministers to women in the city in hopes of showing them Jesus.